Tom & Kathy Heinzinger

"Pat Lamberts is an extraordinary realtor and a wonderful person. She worked with us for over a year to find a home. She also worked diligently to sell our old home. Pat is a great representative of your company and we are very grateful for her help and support. She is a treasure and we hope you appreciate how wonderful she really is. She has become a true friend as well as a respectful realtor."

Carol & Pablo Saenz

"Pat spent whe whole summer helping us find a home, we went out almost every weekend, She was always very nice and friendly. She's a very hard working agent."

Liza & Roy Espinosa

"Thank you for your patience, dedication and all your effort to help us ensure we purchased a home we were pleased with. You were a joy to have as our realtor."

Marx Lim

"Pat Lamberts is a true professional. She went above and beyond in ensuring all my concerns and needs were taken care of. I would recommend Pat to all my friends and family. In my eyes, Pat is a valuable asset as well as a excellent ambassador for her company. I look forward to working with her again."

Lai-Li McDonald

"Pat Lamberts went above and beyone the call of duty. She worked hard and diligently from beginning to end. An absolute joy to work with, I would reccommend her to one and all."

John & Donnell Grant

"We had the pleasure of being represented by Pat as out realtor. We found her to be extremely knowledgeable, helpful and caring. She went out of her way to insure that our interests were represented. We are very grateful for having been associated with her for the brief period. We would not hesitate and do recommend her to anyone contemplating selling his or her home."

Russell & Valarie Wyatt

"Pat was very dedicated in providing the necessary attention to get our house noticed since it was located in a fairly remote area. From directional signs, to the significant advertising and the Vitural Tour, all were very instrumental in getting our house sold in a very timely matter. Pat was also very helpful in our closing procedures since we had already relocated to California. She was very thorough in getting all the details to us and assuring us that everything would be processed correctly and efficiently. We would highly recommend Pat Lamberts to anyone that is in the maket for a real estate agent. Her dedication and experience will be an asset to anyone that is in the need to sell a home or property."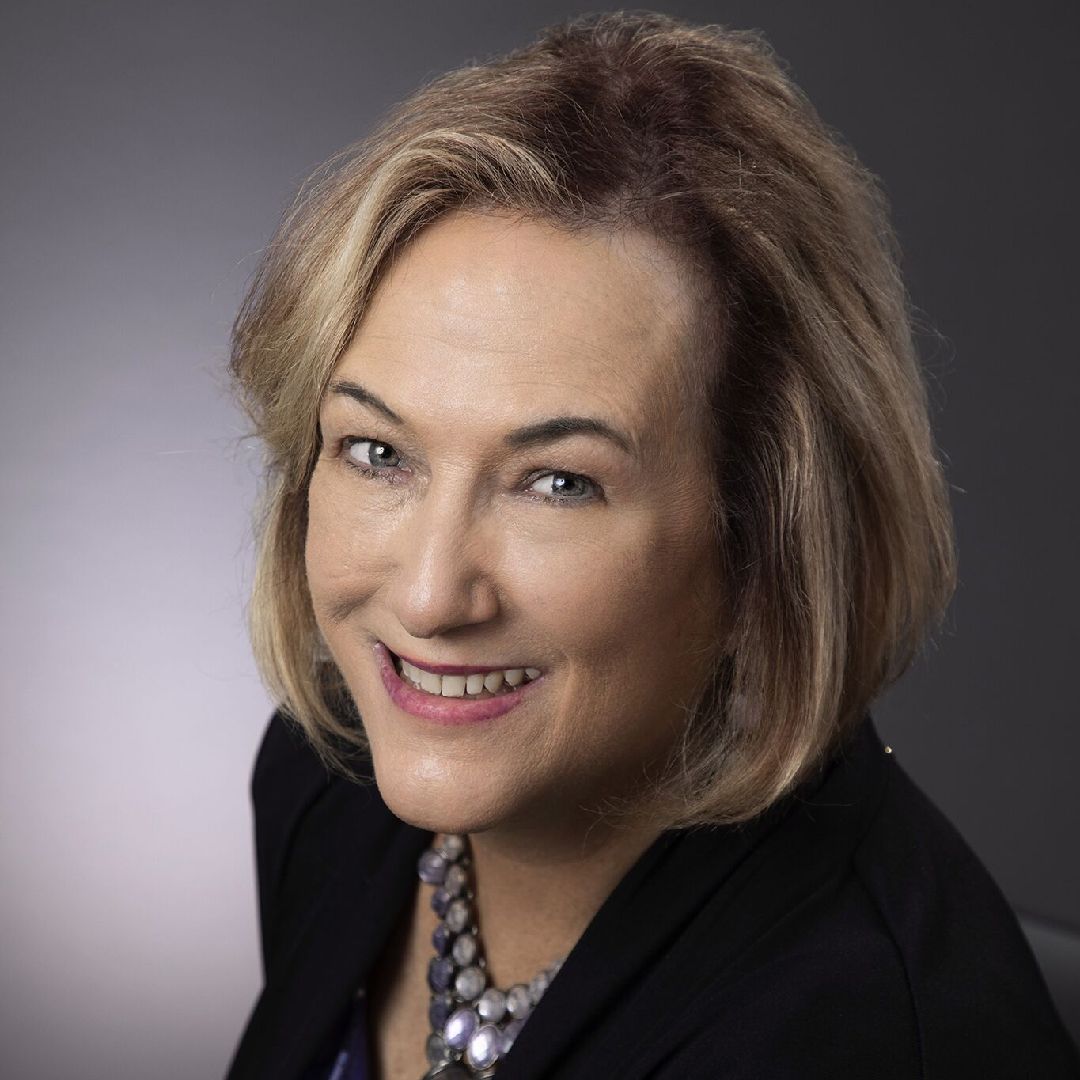 Pat
Lamberts
License #472281
Call or Text:
210-987-9300
Contact Me! I'd Love To Hear From You
Relax, sit back. Buy and list with Pat.