Real Estate and Consumer Info
As a consumer, information is everything. The following links are some of the best on the Internet and should give you a great deal of value.
HUD Sells Properties
Review Consumer Reports
Food Safety and Inspection Service
Consumer Product Safety Commission
Concerned Citizens Resources
Consumer Protection
Consumer Information
Food and Drug Administration
US Dept of Housing and Urban Development
National Highway Traffic Safety Administration
Consumer
Consumer Information & Guides
Care Providers Consumer Info
Consumer Information
Credit Report Basics
Consumer Support
Info About The Lemon Law
Consumer Car info
About Frugal Living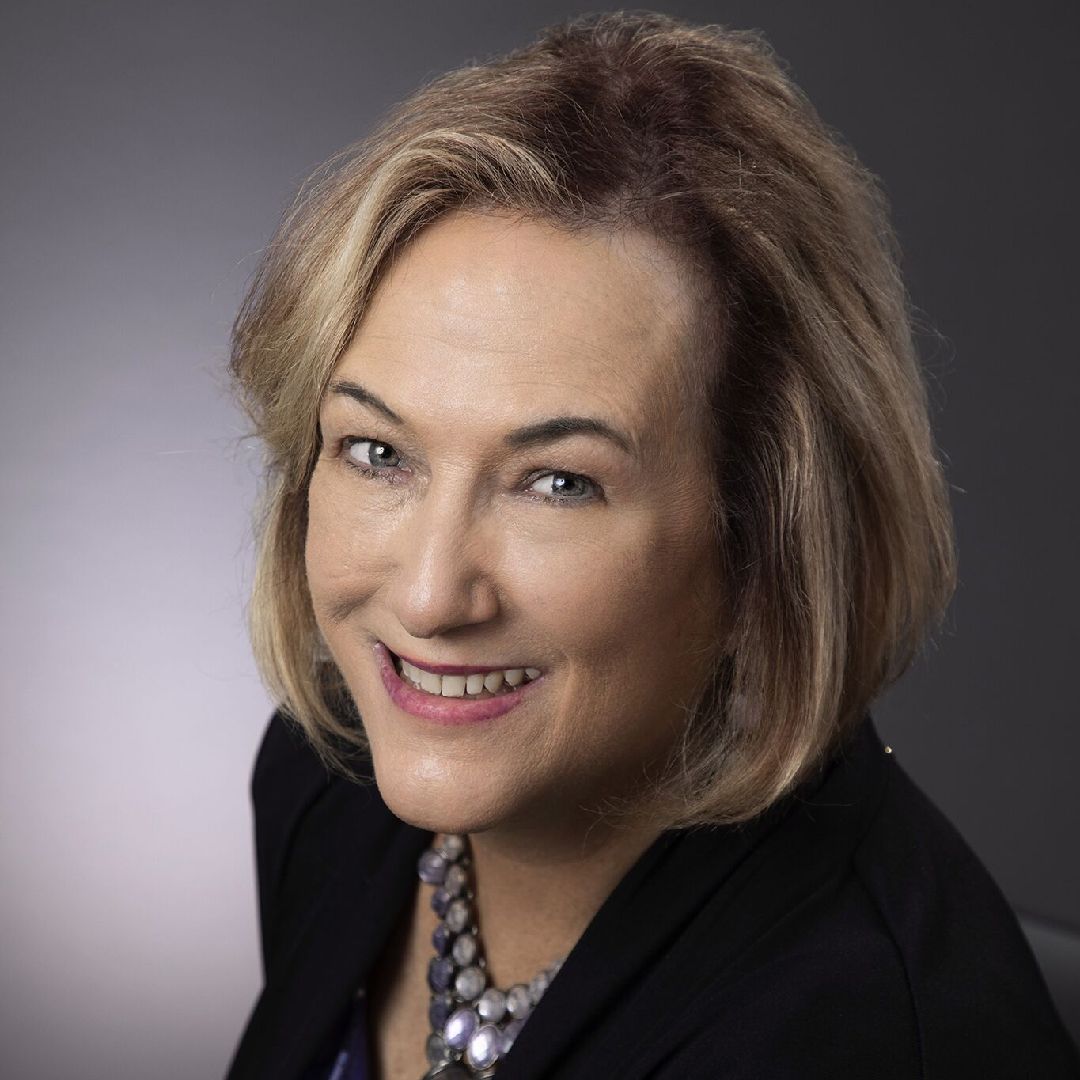 Pat
Lamberts
License #472281
Call or Text:
210-987-9300
Contact Me! I'd Love To Hear From You
Relax, sit back. Buy and list with Pat.