Cibolo Homes For Sale

Welcome to the home improvement information section where you will find outstanding home improvement resources for Cibolo, Schertz, San Antonio, New Braunfels, Garden Ridge, Bulverde and surrounding Comal County, TX areas.

For home improvement needs

Federal Trace Commission

Improve Your Home

Lighting Shacase

Do it Yourself Projects

Painting Tips

Home Bar Online

The Tile Doctor

Indoor Air Quality Protection

Home Repair

Roof Help

Home Improvement & Help

Plumbing Information

Plumbing Supply Guide

Consumer Toilet Reports

Custom Solutions

Pipe Repair Technology

Home Improvement Needs for Professionals

The Construction Employer Directory

Building Online

Home Improvement Supplies

Home Improvement Supplies

Source for Decorating Needs

Retail Hardware

Residential & Commercial Mailboxes

Online Flooring

Home Improvement, Remodeling and Repair

Brands for Air Conditioning
Quick Home Selling Request Form
Do you need some additional ideas for improving your home? Please fill out the following short home sellers real estate request form. I will be happy to provide you with some outstanding ideas as to how you can best prepare your home to sell.
Input Your Information
How Would You Prefer To Be Contacted?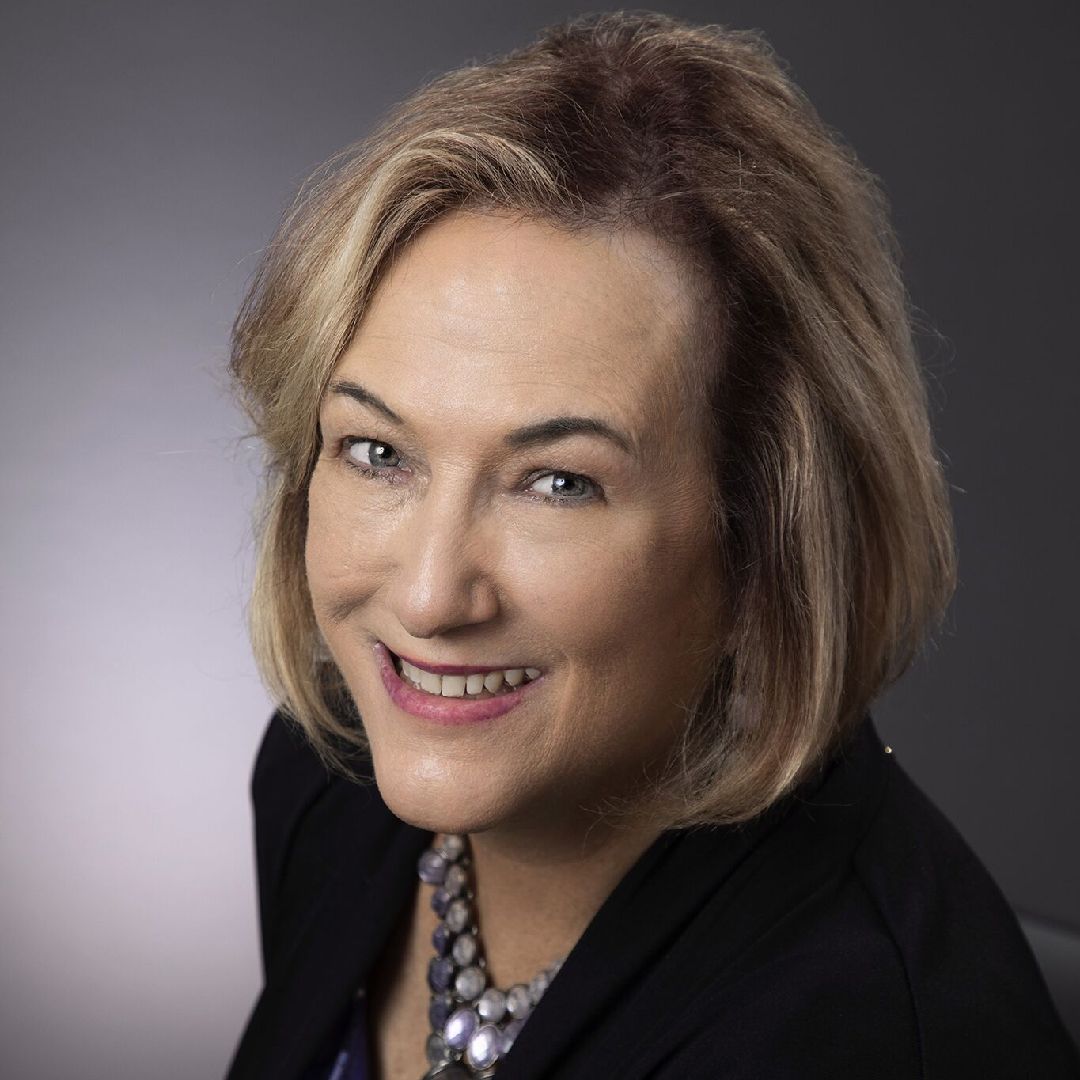 Pat
Lamberts
License #472281
Call or Text:
210-987-9300
Contact Me! I'd Love To Hear From You
Relax, sit back. Buy and list with Pat.