Using the form below is the best way to find properties you are interested in. Please fill out the following form and press the "Send" button.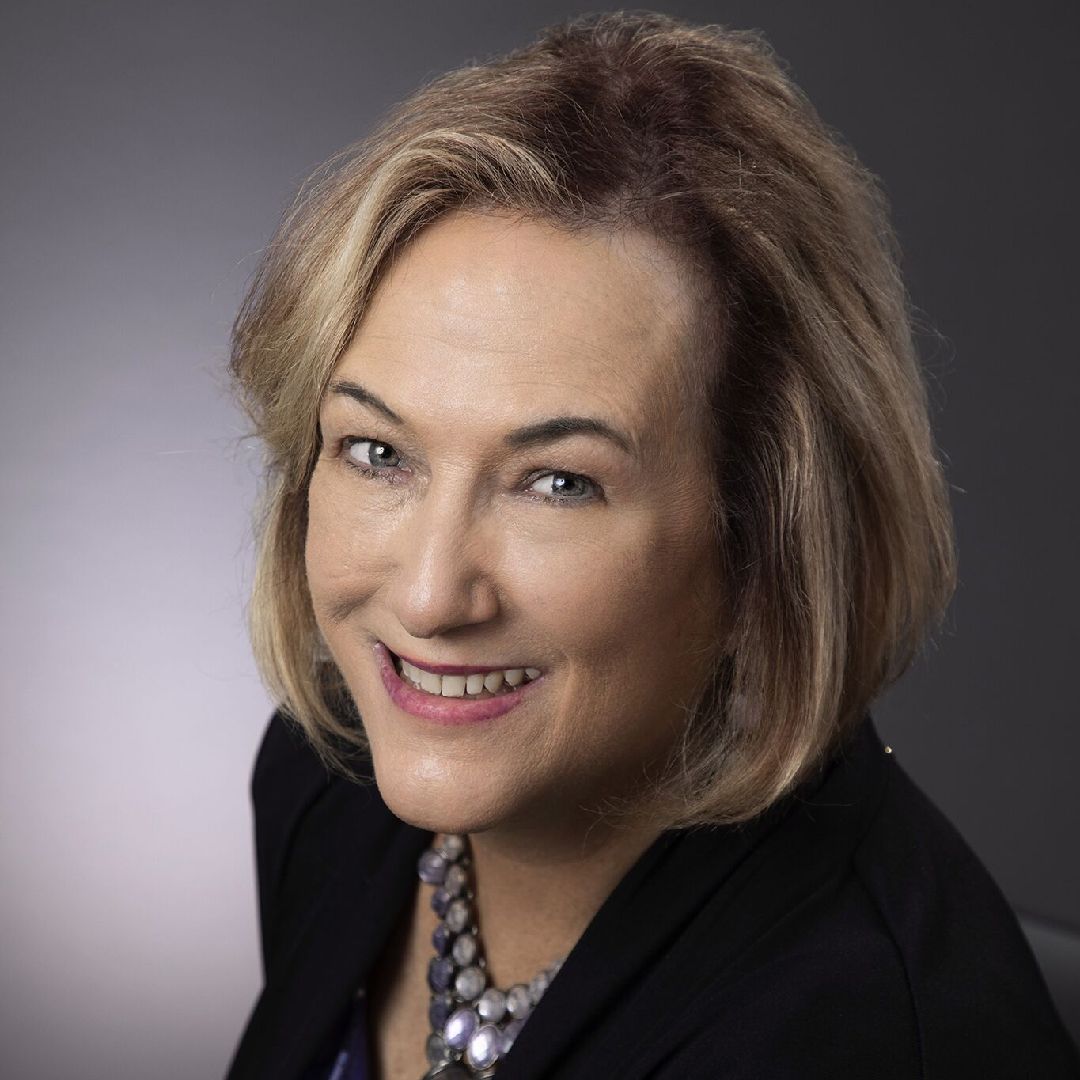 Pat
Lamberts
License #472281
Call or Text:
210-987-9300
Contact Me! I'd Love To Hear From You
Relax, sit back. Buy and list with Pat.